For more information
See catalog on StationOne or contact us to evoke your 3D projects
Launched in 2016, 3D printing is one of the components of Alstom's 'Industry of the Future' programme. It aspires to produce 3D-printed parts quickly and at a competitive price for maintenance and new trains, to meet the customers' requests for parts, and to facilitate some manufacturing operations.
As such, StationOne is delighted to partner with Alstom on that innovative aspect of the parts management in the railway industry.
3D printing is used for:
Tools for the factories,

Prototypes to validate a design,

Moulds produced in half the time of classic production methods

Series parts with references in both plastic and metal.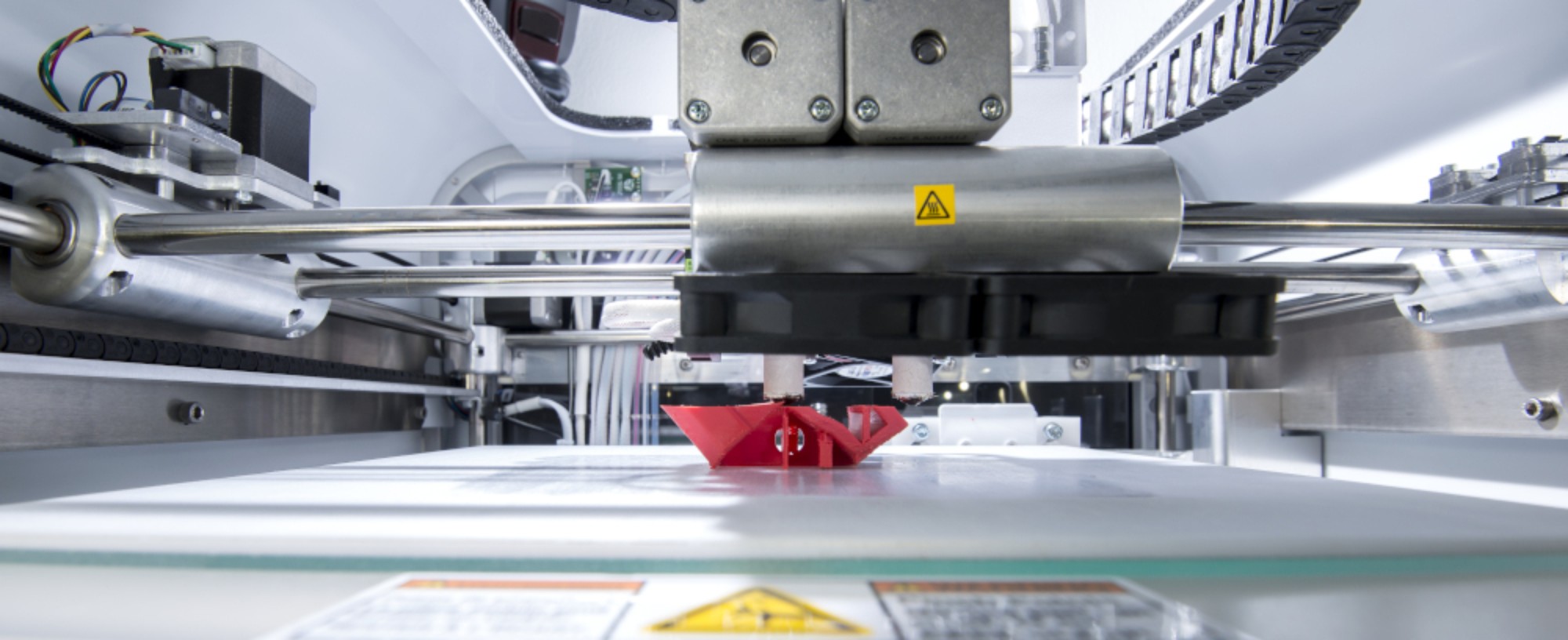 Key facts

A 3D printing hub in Barcelona

Collaboration with customers: SNCF, NS

More and more projects incorporating 3D printing across our businesses

Eco-friendly solutions

Fire and smoke compliant materials

Alstom, part of two European programmes dedicated to 3D printing

Main benefits

Deliver trains on-time
Repair trains faster
Deliver production lead time
Avoid retrofits
For more information
See catalog on StationOne or contact us to evoke your 3D projects